5 Top Ways To Declutter Your Living Space.
5 Top Ways To Declutter Your Living Space.
A skip can be a great tool that you can use for your convenience, with plenty of space for substantial waste management, and affordable size options. This easy container is great for enabling parties, mass clean-ups and provide a quick and easy option for discarding waste.When looking to declutter your living space, it's easy to feel overwhelmed by the amount of things you need to get rid of when removing items from your home. The easiest way to get about this is follow a simple fool-proof plan that will make your life a lot easier and the task a lot more achievable. Below are a few things to keep in mind when trying to declutter your home.
Note down all items
The first thing to get done is to note down and take inventory of all the items you have at home. This will give you a better understanding of how to break the list down, for example if you have two items of the same thing, you can easily take a decision as to which you'd need to get rid of than if you looked at everything in silos.
Break rooms into projects
The next step would be to break up your job into smaller projects. For example, you can start working on your living room and once completed, you can move to the kitchen or bedroom. This will make each of your projects rewarding and will act as a milestone in your endeavour to declutter your home. To make things better, you can also establish timelines to make the plan more realistic. Larger rooms will require more time than smaller rooms, but attics and store areas will require a lot more time sorting through items than larger rooms like halls.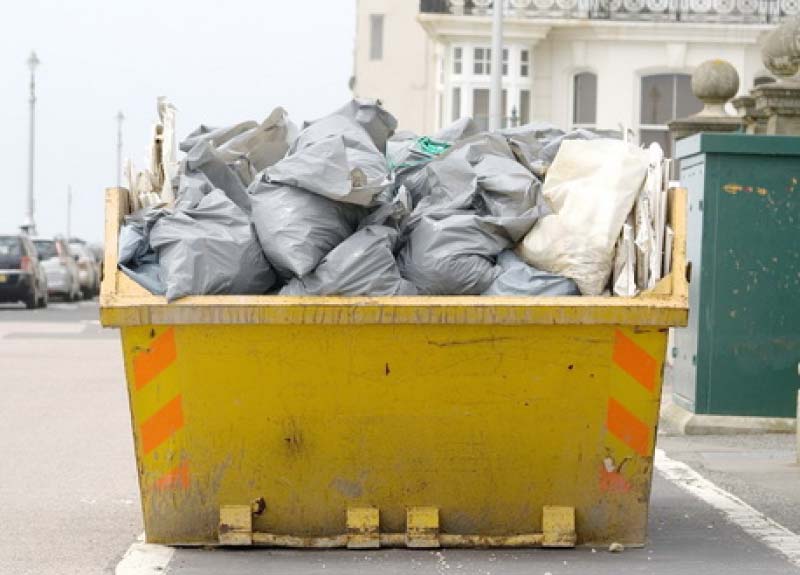 Segregate
Now that you have a list of all the things you have at home, you can start preplanning what you want to throw away and what you want to keep. It's easy to work on this list before starting the physical work as you will be able to work more efficiently. Start with looking at items you have not used for the past 6 months, and consider if you will need to use them again. Usually, it's said that if a piece of clothing hasn't been worn for the past 6 months, it usually won't be needed thereafter.
Discarding waste
You can now start removing the waste from your home. The easiest way to get rid of large amounts of waste for your home would be to hire a mini skip. This will be convenient to transport to and from your home and have plenty of space to carry all your waste in one go while not having to tediously wait for "trash" day every week before you can discard all your clutter. Check this webpage for details regarding mini skip.
Your option to skip hire removes one of the greatest barriers when spring cleaning and decluttering and that is discarding waste. Easily pack and stack all your waste from light weight objects at the bottom and heavier items at the top that will compress the bottom load and be smart about the skip load that you have available and you're good to go! Visit Sydney Mobile Skips to find out the best services of skip hire.